The Leader in Building Testing
United is a nationwide firm specializing in building testing with a variety of services for buildings of all types.
United Test & Balance Inc. was founded in 2009, by Steven Burns P.E.. The company was founded with the intention to bring the expertise and experience gathered from over 20 years in the mechanical engineering/contracting world to an industry ripe for change. Initially all work was done under Steve's P.E. stamp, but as specifications changed, and demand increased United obtained additional certifications.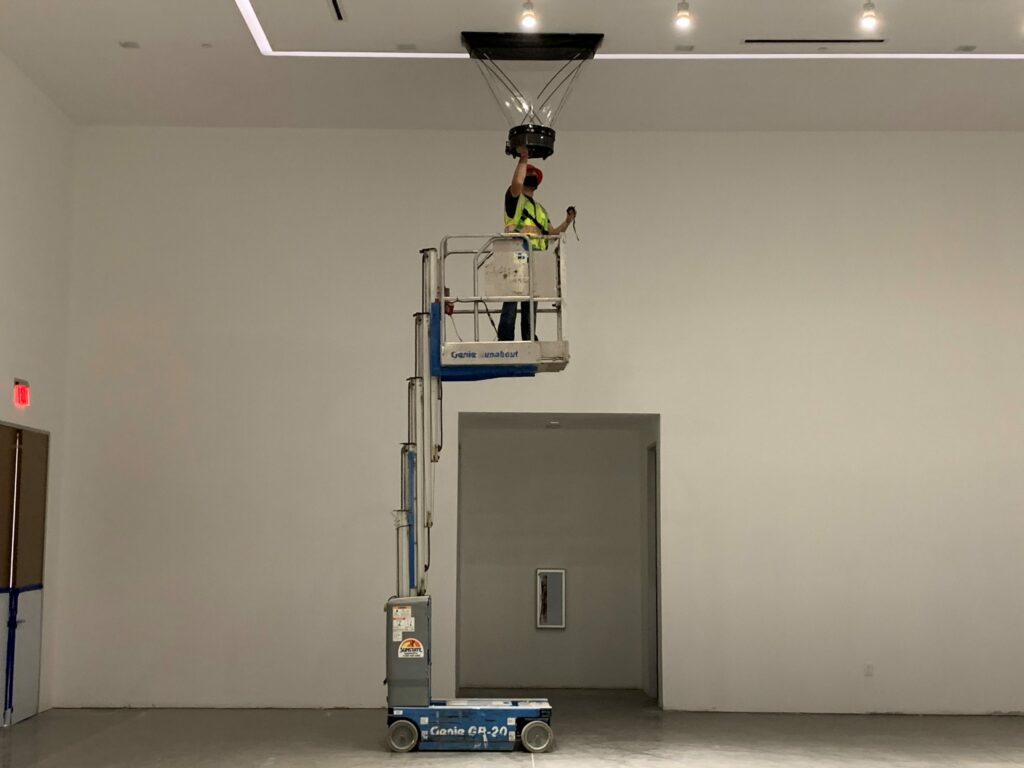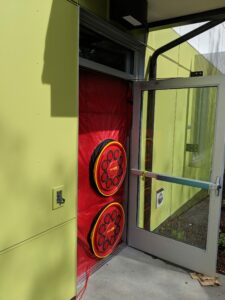 United performs our services in accordance with the project specifications and applicable standards. It is our intent to optimize the performance of the systems, while delivering what the engineer specified. A successful project is one that is delivered on-time, under budget, and with systems operating as intended. 
Additional services and details can be found by contacting us, more information will eventually be available online.
Fax/Phone: (800) 213-2195